¡Hola!
Waiting On Wednesday es un evento semanal, organizado por

Breaking the Spine

donde se enfoca la atención a libros próximos a publicarse y que deseamos leer.
Hay una serie que me gusta mucho, no se si es muy conocida, pero es excelente.
No digo que sea una serie super WOW.. pero es muy buena para pasar el rato y si te gusta lo "Atrevido" en estos libros definitivamente lo vas a encontrar.
El libro es "Beautiful Secret" de Christina Lauren, el numero 4 en la serie "Beautiful Bastard" Algún día haré una entrada de esta serie, porque la verdad lo vale ;D
OMG la portada es tan perfecta.
Beautiful Secret estará disponible el 14 de Abril de 2015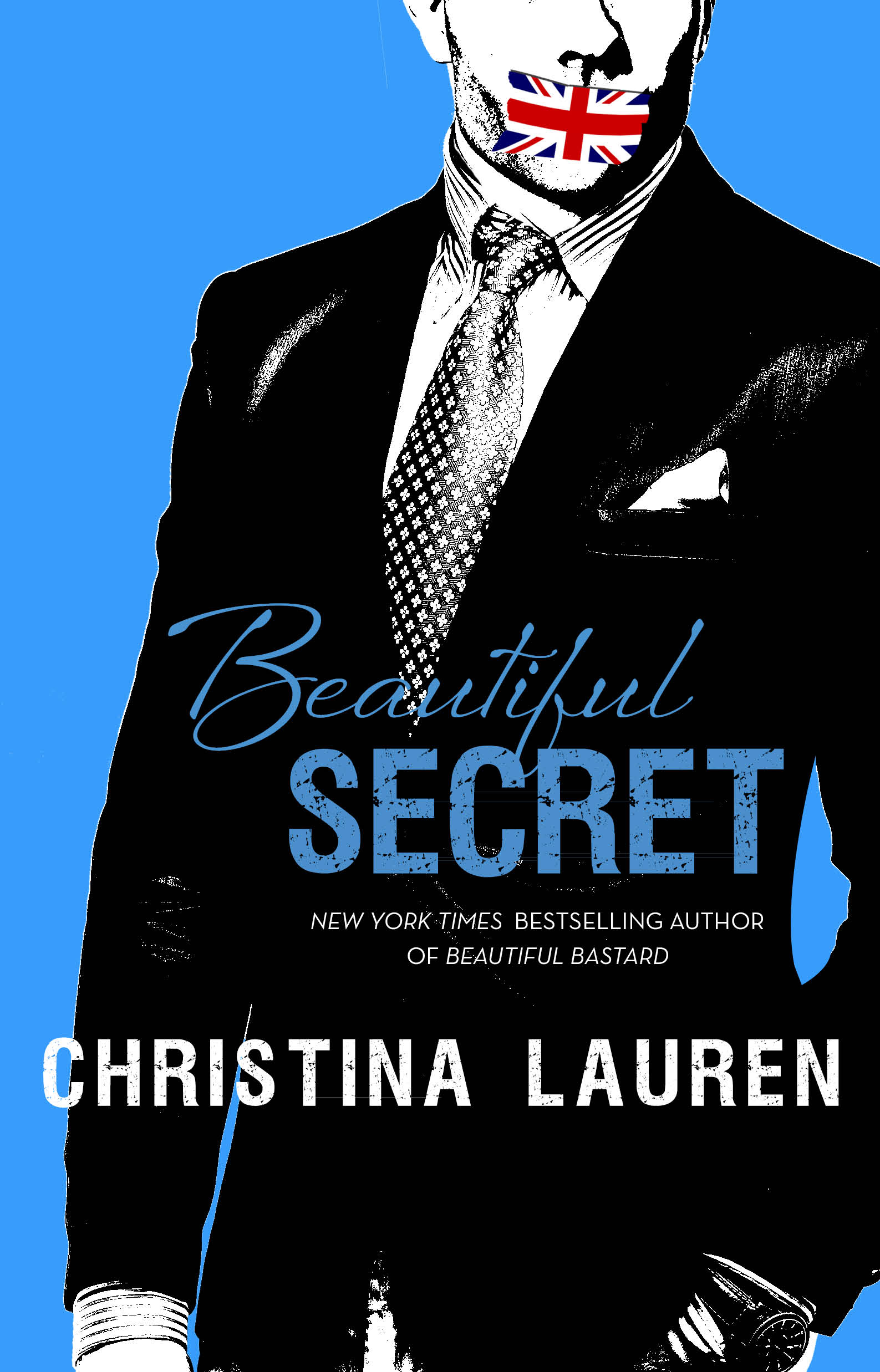 Sinopsis disponible en Ingles
When Ruby Miller's boss announces he's sending her on an extended business trip to New York City, she's shocked. As one of the best and brightest young engineers in London, she knows she's professionally up to the task. The part that's throwing her is where she'll be spending a month up close and personal working alongside—and staying in a hotel with—Niall Stella, her firm's top urban planning executive and The Hottest Man Alive. Despite her ongoing crush, Ruby is certain Niall barely knows she's alive…until their flirty overnight flight makes him sit up and take notice.
Not one for letting loose and breaking rules, recently divorced Niall would describe himself as hopeless when it comes to women. But even he knows outgoing California-girl Ruby is a breath of fresh air. Once she makes it her mission to help the sexy Brit loosen his tie, there's no turning back. Thousands of miles from London, it's easy for the lovers to play pretend. But when the trip is over, will the relationship they've built up fall down?
¿Algún fan de esta serie?
¡Saludos!